Who are we
North American Society for Trenchless Technology
Founded in 1990, the North American Society for Trenchless Technology (NASTT) is a not-for-profit educational and technical society that is dedicated to promoting the benefits of trenchless technology for public awareness through education, training and research. Membership is open to individuals, agencies and companies involved with providing gas, water, sewage, communications and electrical services. NASTT has a network of seven regional chapters throughout North America.
NASTT-Northwest Chapter
The NASTT-Northwest (NASTT-NW) chapter was founded in 1995. To view a slide show which describes the history of the chapter and provides additional background information, please click here.
The Chapter's goals are:
To advance the science and practice of trenchless technology for the public benefit;
To promote and conduct education, training, study and research in said science and practice for the public benefit; and to make available information thereof to all interested and concerned parties.
For information on trenchless conferences, technical lunches, and training opportunities offered in various regions by the chapter, please see the Upcoming Events Calendar on the sidebar or check out the Events page.
Trenchless Technology
Trenchless technology includes techniques for utility line installation, replacement, rehabilitation, renovation, repair, inspection, location and leak detection, that require minimum excavation from the ground surface. This includes directional drilling, microtunneling, moling, pipe ramming/pushing, auger boring, pipe jacking, utility tunneling, pipe relining, and various underground rehabilitation approaches. The technology is particularly suited for crossing projects and projects located within urban areas where surface disturbance must be minimized.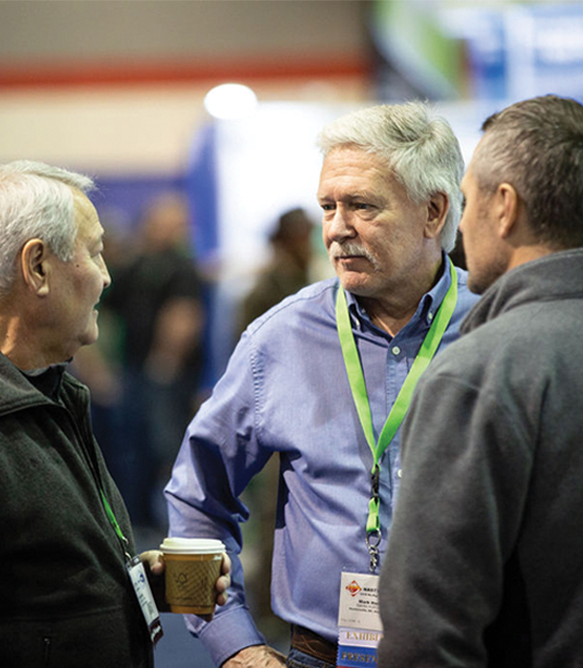 Officers and Board Members
Technical Papers, Books and More!
NASTT has a full library of technical papers, books and more!


When you join the North American Society for Trenchless Technology (NASTT), you'll belong to the largest community of trenchless professionals in the USA and Canada committed to promoting better and more responsible ways to manage underground infrastructure and advance trenchless technology for the benefit of the public and the natural environment.

Join as a college student or individual professional or get group savings as an organization with a corporate or government/education/utility membership. Chapter membership is included with NASTT membership.